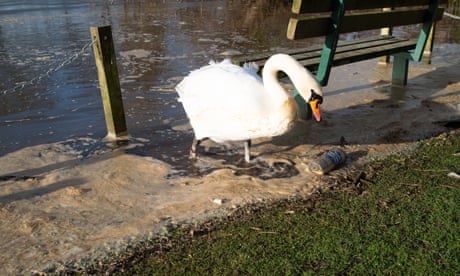 Exclusive: Researchers analysed works run by nine water and sewerage companies in England and Wales
Eleven billion litres of raw sewage were discharged from a sample of 30 water company treatment works in one year, new research suggests.
The study aimed to reveal the volume of discharged effluent released from storm overflows by water firms. Companies are not forced to reveal the volume of raw sewage released during discharges. They are only required by regulators to provide data on the number of discharges and the length of time they lasted.
Continue reading...