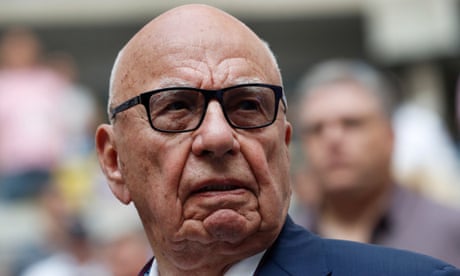 Fox pundits called mainstream journalists 'leftwing media hacks' and 'cringing animals'. Now they're eager for solidarity
As it tries to defend itself against the accusation that it knowingly spread lies about the 2020 presidential election, Fox News has touted some lofty notions about the role of journalism in a democratic society.
"There will be a lot of noise and confusion generated by Dominion and their opportunistic private equity owners," said a recent company statement, "but the core of this case remains about freedom of the press and freedom of speech, which are fundamental rights afforded by the Constitution and protected by New York Times v Sullivan."
Margaret Sullivan is a Guardian US columnist writing on media, politics and culture
Continue reading...