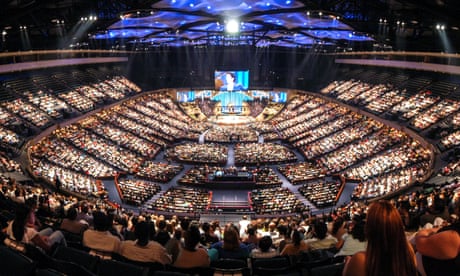 Lawsuits claim International Churches of Christ leaders failed to report as well as plotted to conceal abuse of women and children
Michele "Chele" Roland was looking for salvation when she joined the International Churches of Christ. She never imagined that, three decades later, she would lead a legal battle accusing the controversial Christian religious organization of enabling and covering up the sexual molestation of children in its congregation, among other alleged abuses, but that's exactly what she's doing.
"They have covered the spectrum of abuse," Roland said. "This is abuse of power – spiritually, physically, psychologically, financially and sexually."
Continue reading...