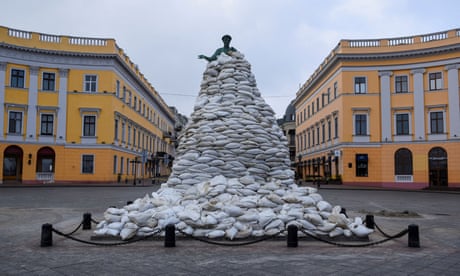 The status will ensure the historic port city is 'preserved from further destruction,' Unesco director-general Audrey Azoulay said
The United Nations' cultural agency, Unesco, has added the historic centre of Ukraine's city of Odesa to its World Heritage List, describing it as "the duty of all humanity" to protect it.
The status, awarded by a Unesco panel meeting in Paris on Wednesday, is designed to help protect the port city's cultural heritage, which has been under threat since Russia's invasion.
Continue reading...