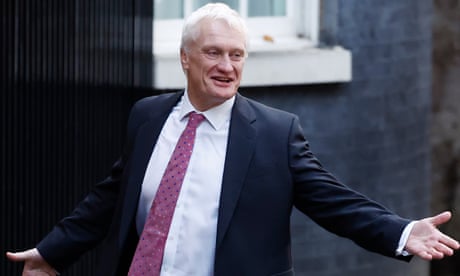 Exclusive: Graham Stuart received £12,000 towards campaign from fuel distributor and aviation consultant
The UK climate minister – who recently stated not all fossil fuels were the "spawn of the devil" – received campaign donations from one of the largest fuel distributors in the UK as well as an aviation consultant and recruiter, it has emerged.
Graham Stuart, the Conservative MP for Beverley and Holderness, was appointed climate minister by Rishi Sunak in September. He has responsibility for net zero strategy and low-carbon generation, and is the Commons lead for clean heat.
Continue reading...