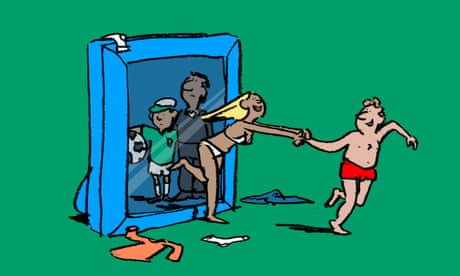 Aditi loves how gentle and generous Adrian is; Adrian says Aditi knows how to communicate her desire. Will their love life change when they move in together?
My husband was never interested in having sex with me
There used to be an element of danger in our love affair that I don't think either of us enjoyed
Continue reading...