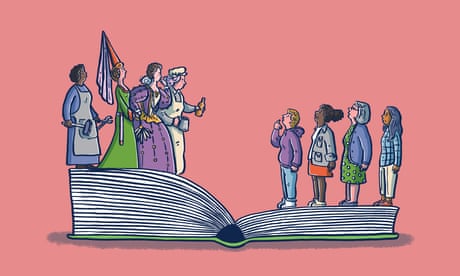 History shows that progress in gender equality is neither steady nor inevitable
What was life like for women in medieval times? "Awful" is the vague if definite answer that tends to spring to mind – but this is an assumption, and authors have been tackling it with new vigour.
The Once and Future Sex: Going Medieval on Women's Roles in Society by Eleanor Janega, and The Wife of Bath: A Biography by Marion Turner both contend that women were not only bawdier but busier than we thought: they were brewers, blacksmiths, court poets, teachers, merchants, and master craftsmen, and they owned land too. A woman's dowry, Janega writes, was often accompanied with firm instructions that property stay with her, regardless of what her husband wanted.
Continue reading...