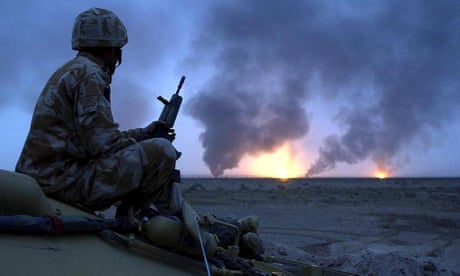 Twenty years ago a US-led coalition launched its 'shock and awe' attack to topple Saddam Hussein. The reverberations are still being felt
On 20 March 2003, as bombs and missiles from the US-led coalition rained on Iraqi cities in the opening "shock and awe" campaign against Saddam Hussein, the tectonic plates of the post-Second World War international order shifted permanently.
For those of us who covered the run-up to the war, the invasion and the long aftermath of an occupation marked by the country's violent sectarian fracturing, the profound consequences of that momentous day were obscured by the shock of the unfolding events.
Continue reading...