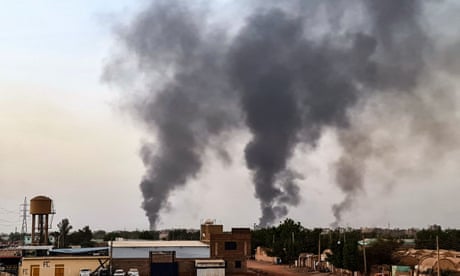 Army leader Abdel-Fatteh al-Burhan has asked the UN to replace its envoy to the country
Sudan's army has asked the United Nations to change its envoy to the country, as it calls on reservists and retired soldiers to re-enlist amid the ongoing conflict with a rival paramilitary force.
Friday's call to former soldiers to present themselves at their nearest military base comes days into a shaky truce between the army and the Rapid Support Forces (RSF).
Continue reading...