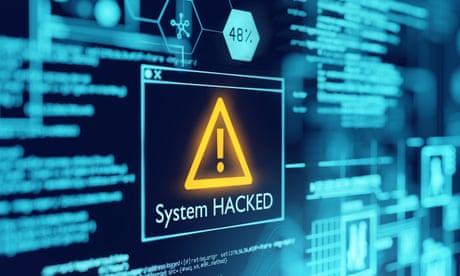 Sophisticated campaigns against politicians and media aim to steal secrets or embarrass high-profile figures rather than to extort money
Russian and Iranian state-linked hackers are increasingly targeting British politicians, journalists and researchers with sophisticated campaigns aimed at gaining access to a person's email, Britain's online security agency warned on Thursday.
The National Cyber Security Centre (NCSC) issued an alert about two groups from Russia and Iran, warning those in government, defence, thinktanks and the media against clicking on malicious links from people posing as conference hosts, journalists or even colleagues.
Continue reading...