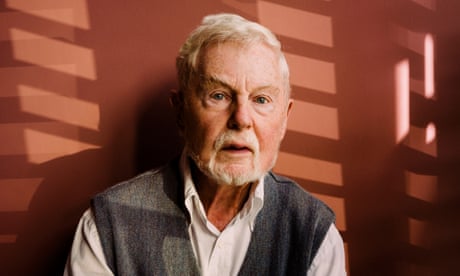 The acclaimed actor – who is to receive a lifetime achievement award at this year's Olivier Awards – says the demise of repertory theatre is putting paid to the vocal prowess
The demise of repertory theatre, where young actors once learned their craft in a resident company, has taken its toll on vocal technique with words "becoming less important" in live performance, according to one of the nation's most acclaimed stars of stage and screen.
Sir Derek Jacobi told the Observer that "the use of voice, the magic of voice, has all but disappeared [in the theatre]".
Continue reading...