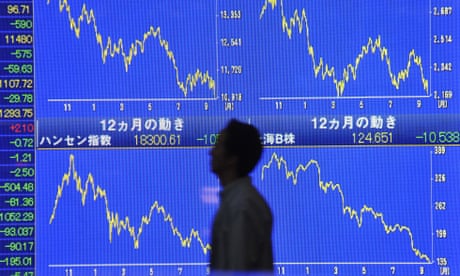 We now know what happens when central banks raise rates and reverse QE
It has been a year since the Federal Reserve started to raise interest rates and banks are starting to fall over in the US. Anybody who thinks Silicon Valley Bank was a one-off is deluding themselves. Financial crises have occurred on average once a decade over the past half century so the one unfolding now is if anything overdue.
The reckoning has been delayed because since 2008 banks have been operating in a world of ultra-low interest rates and periodic injections of electronic cash from central banks. Originally seen as a temporary expedient in the highly stressed conditions after the collapse of Lehman Brothers, cheap and plentiful money became a constant prop for the markets.
Over the years, there was debate about what would happen were central banks to raise interest rates and to suck the money they had created out of the financial system. Now we know.
Central banks seem to think there is no problem in achieving price stability while maintaining financial stability. Good luck with that. The Fed, the ECB and the Bank of England have tightened policy aggressively and things are starting to break.
Continue reading...