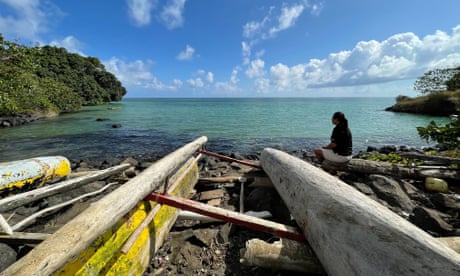 Fiame Naomi Mata'afa pleads for action before landmark IPCC report is expected to issue 'final warning'
The world must step back from the brink of climate disaster to save the people of the Pacific from obliteration, the prime minister of Samoa has urged.
On the eve of a landmark report by the Intergovernmental Panel on Climate Change, which is expected to deliver a scientific "final warning" on the climate emergency, Fiame Naomi Mata'afa, Samoa's prime minister, issued a desperate plea for action.
Continue reading...