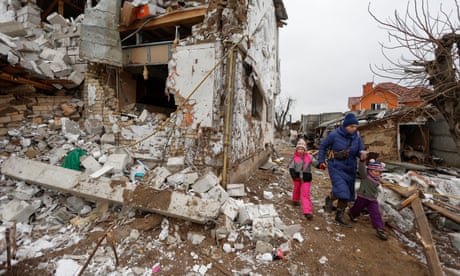 Top general says 47 of 55 Russian missiles were shot down; US move allows for wider sanctions against mercenary group
The Ukrainian defence force has just posted this warning to Telegram:
"Rockets in the direction of Vinnytsia and Kyiv region. Can change the trajectory. Stay in shelters. We believe in air defense."
Continue reading...