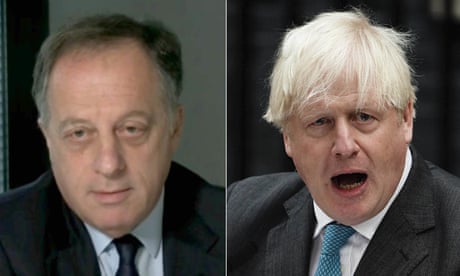 Man alleged to have helped organise loan for Boris Johnson has £3.4m stake in healthcare firm Oncimmune
Richard Sharp owns a multimillion pound stake in a healthcare company which was granted nearly £600,000 for Covid research while Sharp worked in No 10, it has emerged.
Sharp, the chair of the BBC, is the second-largest shareholder in Oncimmune, a cancer detection company which received funds in 2020 to help research Covid-19 vaccines and treatments. He was previously a director at the company.
Continue reading...