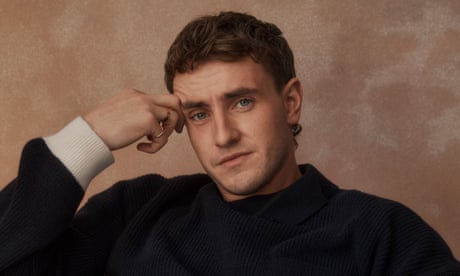 Irish actor, 26, has been nominated for an Oscar for Aftersun role but still coaches Gaelic football in home town
When Paul Mescal was studying drama at Dublin's Lir Academy he yearned to play Stanley Kowalski, the thuggish lead character in A Streetcar Named Desire.
Loughlin Deegan, the course director, told Mescal he was more suited to play the sensitive, courteous Mitch and that to have any chance of ever playing Stanley he would have to be brave and take risks as an actor.
Continue reading...