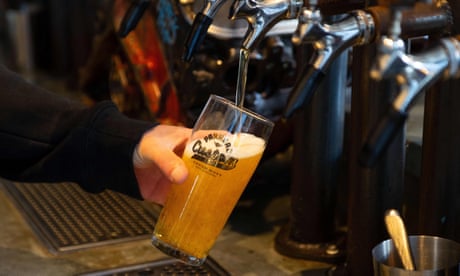 With manufacturing below full capacity and imports scarce, producers of CO2 are prioritising critical medical and water customers
Trouble has bubbled up for New Zealand's craft breweries and soda makers, with a shortage of carbon dioxide leaving their drinks un-fizzed.
A temporary shutdown of New Zealand's only liquid carbon dioxide plant has prompted beer and soda makers to slash production at the height of summer and warn of drink supplies drying up.
Continue reading...