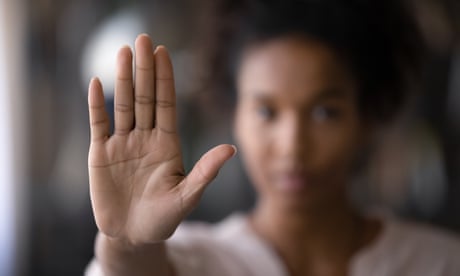 Ignore the name-calling. Instead, just say how you feel about how they seem to be feeling
The dilemma I am stuck between two divorcing friends – and I don't know how to cope. It's horrible listening to them call each other names and degrading each other. If I push back and say, I don't think X is insane, then I get a strip torn off me. The husband contacts me when he wants me to get his wife to do something – although he does it under the disguise of "I want some advice." I told him I find this manipulative. He dismisses it as me being ridiculous. I keep telling them both that I don't want to be involved in their arguments. I am not a divorce lawyer. Both of them have behaved badly at different points. I'm trying not to judge and have told them how I feel, but it makes no difference. There are three kids mixed up in this, who are also my godchildren, which makes it all the worse.
The wife is one of my oldest friends, the husband has been a friend for 20 years and, of course, I want to remain in the children's lives. How do I do this?
Continue reading...