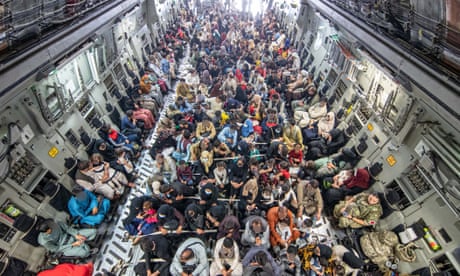 Citizens who worked with British government or helped army told to get necessary documents stamped by the authorities
The Ministry of Defence has apologised after an investigation found Afghan applicants to a resettlement scheme were told they could only come to the UK if their documents were approved by the Taliban.
The Independent revealed that the mistake affected applicants to the Afghan relocations and assistance policy scheme (Arap), which aims to relocate Afghan citizens who worked with the UK government or helped its armed forces in Afghanistan. The MoD decides which applicants – who may apply with their families – are eligible for relocation to Britain.
Continue reading...