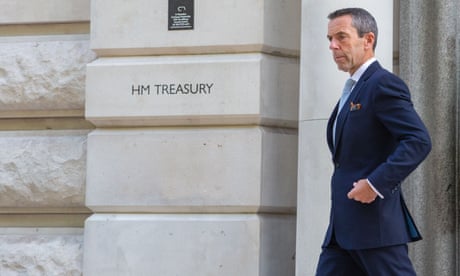 Workers reported to have received payouts from 'modest' pool of £15m-£20m following takeover deal by HSBC
The UK arm of the collapsed Silicon Valley Bank is reported to have paid millions of pounds in bonuses days after it was sold in a rescue deal for £1.
Staff at Silicon Valley Bank UK (SVB UK) are said to have been given payouts from what has been described as a "modest" bonus pool of between £15m and £20m. The Californian-based bank collapsed eight days ago, triggering concerns of a new global banking crisis.
Continue reading...