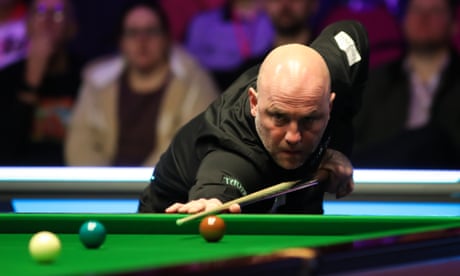 Allegations of irregular betting patterns in defeat by Joe Perry
Ten Chinese players suspended since October face April hearing
The snooker player Mark King has been suspended from the World Snooker Tour amid an investigation into irregular betting patterns. The allegation concerns King's 4-0 defeat to Joe Perry in last month's first round of the Welsh Open.
A statement from the World Professional Billiards and Snooker Association read: "WPBSA chairman Jason Ferguson has today taken the decision to suspend Mark King from attending or competing on the World Snooker Tour with immediate effect.
Continue reading...