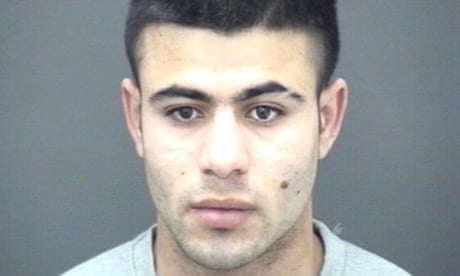 Convicted triple killer sought asylum in UK while on run from murder charges in Serbia
A man from Afghanistan who sought asylum in the UK and was previously convicted of murder in Serbia has been sentenced to life imprisonment for killing a young man in Dorset in an argument outside a takeaway shop.
Lawangeen Abdulrahimzai, who was handed a minimum term of 29 years, was a fugitive from murder charges in Serbia when he arrived in the UK, but his violent past went undetected.
Continue reading...