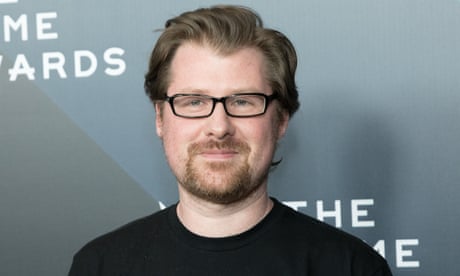 Roiland, who has pleaded not guilty, will no longer work on Hulu shows Solar Opposites or Koala Man, as well as being dropped from Rick and Morty
Justin Roiland has been dropped from two more animated shows, Solar Opposites and Koala Man, after being charged with felony domestic violence against a former girlfriend, a day after he was dropped from hit series Rick and Morty.
US network Hulu announced on Wednesday that it had "ended our association with Justin Roiland", a day after Rick and Morty distributor Adult Swim released a similar statement saying he would no longer voice the titular characters or work as showrunnner.
Continue reading...