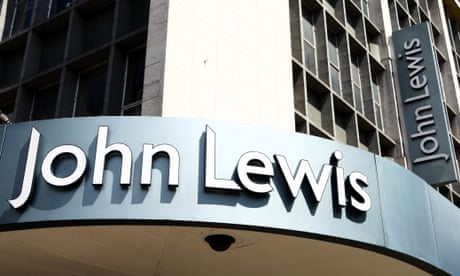 Plans to raise money in new investment said to be behind reported move, after the company said it would have to cut staff
The John Lewis retail group, which is 100% owned by its staff, is considering diluting its partnership structure, according to reports.
Its chair, Sharon White, is in the early stages of exploring a plan to change the retailer's mutual structure so it can try to raise between £1bn and £2bn of new investment, the Sunday Times reported.
Continue reading...