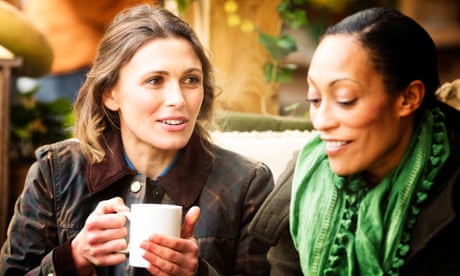 'Self authorship' is a right, argues Dr Farbod Akhlaghi, and people should make their own decisions on new jobs or having children

Trying to stop friends and relations from making certain life choices such as whether to take a new job or start a family could "violate a crucial moral right", according to a new paper by a Cambridge philosopher.
Dr Farbod Akhlaghi, a moral philosopher at Christ's College, argues that everyone has a right to "self authorship", so must make decisions about transformative experiences for themselves.
Continue reading...