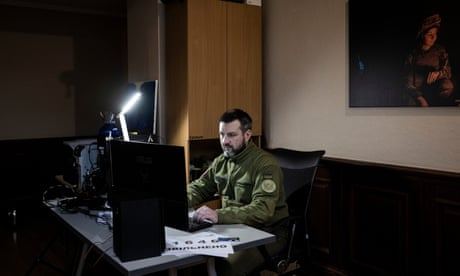 It is claimed 6,543 Russian personnel have surrendered since the hotline launched in September 2022
More than 6,500 Russian military personnel have sought to surrender through a bespoke "I want to live" hotline, Ukraine's government has claimed, with the call centre said to have been recently moved to a secret location to avoid Moscow interference.
Vitaly Matvienko, spokesperson at the department for prisoners of war, said those who had made contact through the service had been verified as serving in the Russian forces using their personal data and service number.
Continue reading...