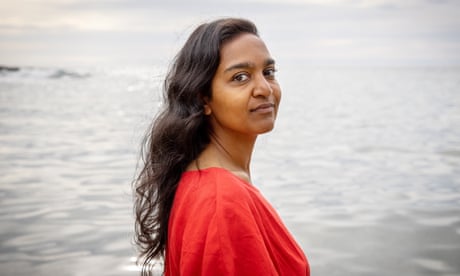 For so long, it seemed that readers were only interested in the experiences of people like me if we were traumatised, not triumphant – and I internalised this as an indisputable fact
I can't pinpoint exactly when I started imagining myself in the stories I read but I know it was at a young age. Some of the first books I really connected with were Sweet Valley Twins, a US series about blond, blue-eyed twin sisters who lived a very middle-class white life I could barely picture. I knew on some level that I wouldn't exist in their community, where there was no suggestion of cultural diversity. But I wanted to, so in my daydreams about the twins and their world I added an Indian girl to their friendship group.
Even as a child I knew that the onus was on me to stretch my imagination to include myself; it was not on the writers to incorporate diversity in their stories in the first place.
Sign up for our rundown of must-reads, pop culture and tips for the weekend, every Saturday morning
Zoya Patel's novel Once a Stranger is published by Hachette Australia ($32.99)
Continue reading...