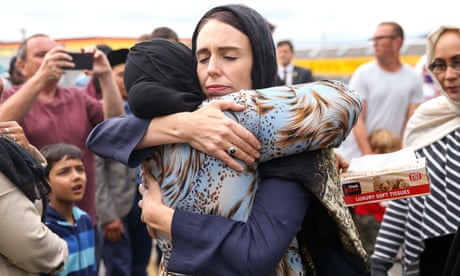 Ardern's response to the shooting at two mosques is considered by many to be the defining moment in her time as New Zealand prime minister
When Temel Ataçocuğu regained consciousness in hospital after being shot nine times during a white supremacist terror attack, a friend showed him a video of New Zealand's prime minister responding to the horror.
"Many of those who will have been directly affected by this shooting may be migrants to New Zealand, they may even be refugees here. They have chosen to make New Zealand their home, and it is their home," Ardern said, in a speech that reverberated around the world.
Continue reading...