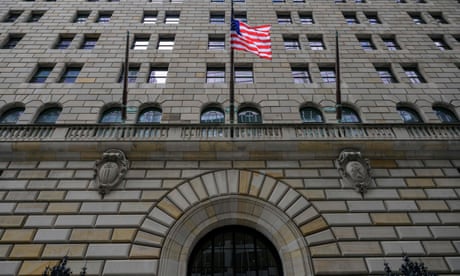 Growth of 2.9% suggests a soft landing despite rate rises, say some analysts, as others still forecast a 'mild recession'
Asda has announced sweeping changes to people working nights and the closure of in-store pharmacies, which will affect more than 4,000 workers and could result in about 300 job losses.
The supermarket plans to move overnight restocking shifts at 184 supermarkets to the daytime, putting 211 night shift manager roles at risk.
Continue reading...