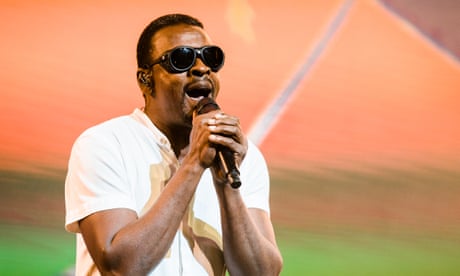 São Paulo registry office snubs music star Seu Jorge's choice for newborn son, despite far more unusual names being accepted
As the country that produced footballers called Sócrates Brasileiro Sampaio de Souza Vieira de Oliveira and Élvis Vieira Araújo, Brazil is no stranger to unconventional – albeit familiar-sounding – names.
A scan of the names of the far-right vandals who were arrested for storming government buildings in Brasília earlier this month confirms the Brazilian penchant for eye-catching monikers. The list throws up a Bach and a Mozart, as well as a Ditter Marx and creative twists on more conventional first names, such as Marileide (Mary Lady), Rosemeire (Rosemary), and Dawydy (David).
Continue reading...