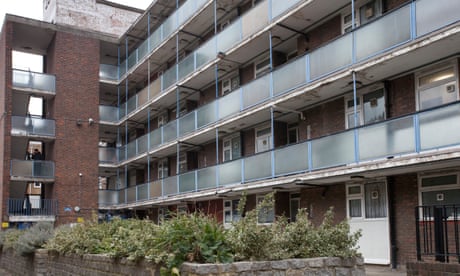 Like tenants across the country, residents in Hackney flats are facing unbearable conditions caused by mould and damp
Everywhere you look in Paige Whyte's flat, you can find mould. It spreads across the bathroom and encircles the skirting board of her bedroom and corridors. Slowly but inevitably, it has stared infecting everything: bags, clothes, toys, even her tattoo tools. Her bed is so badly infested with mould that much of the headboard's grey fabric recently turned green.
The problem has become so bad she has swapped rooms with her young son to ensure he sleeps in the one part of the house less riddled with spores.
Continue reading...