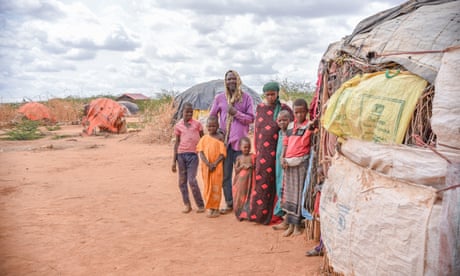 MSF charity reports 33% rise in malnourished patients at giant Dadaab complex after influx from drought-stricken Somalia
Malnutrition among children in one of the world's largest refugee camps has surged over the past year as concerns grow at worsening conditions at the site in Kenya.
Médecins Sans Frontières said its health facility in Dagahaley, a camp in the Dadaab refugee complex, has treated 33% more patients – mainly children – for malnutrition over the past year, while the rate of malnourishment in the camps grew by 45% in the last six months of 2022.
Continue reading...