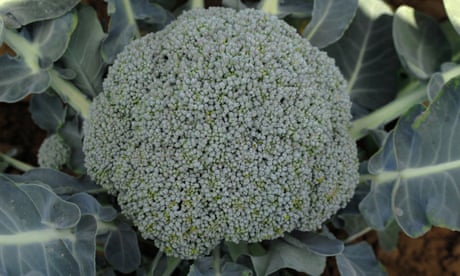 Smarter Food ramps up production of its GRextra plant strain that helps lower elevated blood glucose levels
Imagine eating a bowl of soup once a week that could help bring down your blood sugar levels and so reduce your risk of developing type 2 diabetes.
This may sound like wishful thinking or the latest fad, but Smarter Food says this is already a reality for its customers.
Continue reading...