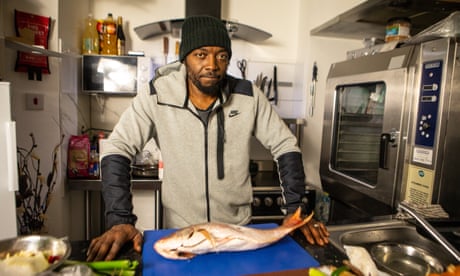 Richard Wallace wrongly classed as Jamaican and deported after serving murder sentence, despite having been born in London
A British man convicted of murder is launching a legal action against the Home Office after he was wrongly deported to Jamaica.
Richard Wallace, whose parents came to Britain as part of the Windrush generation in the 1950s, was born in Paddington in London in 1969. In 1998 he was convicted of murdering a man working at a takeaway in south London.
Continue reading...