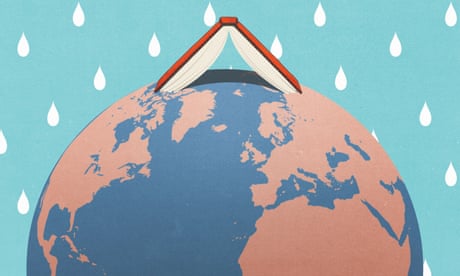 As writers, artists and campaigners gather at this year's Hay festival, we ask them to pick titles that inspire new ways of thinking
Author and strategist
The book that has had the biggest impact on me recently is The Revenge of Power, by the former Venezuelan minister Moisés Naím. It crystallised so well a lot of the things that had been keeping me awake at night about the state of our politics, and the state of the world more generally. In particular it focuses on the three Ps that have done so much damage – populism, polarisation and post-truth. You can only begin to address problems as big as those we face if you are clear in your thinking about what those problems are, and where they come from. Read his book and you see the world more clearly. Then it is up to all of us what we do with that.
But What Can I Do?: Why Politics Has Gone So Wrong, and How You Can Help Fix It by Alastair Campbell is published by Hutchinson Heinemann.
Continue reading...