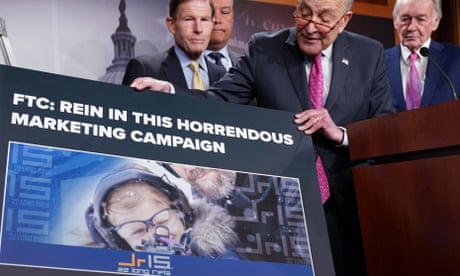 The action is aimed at expanding last year's bipartisan Safer Communities act, which strengthened background checks
Last year the Georgia-based gun manufacturer Daniel Defense tweeted an image of a young child with a rifle – about the same size as the child himself – in his lap. "Train up a child in the way he should go, and when he is old, he will not depart from it," the caption read.
The post came just eight days before an 18-year-old shot and killed 19 students and two teachers in Uvalde, Texas – using a weapon made by Daniel Defense.
Continue reading...