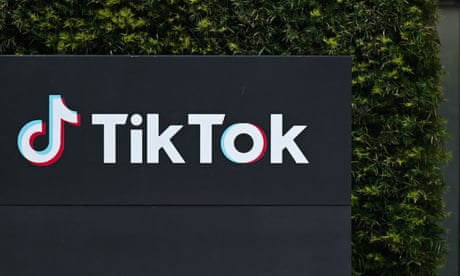 Move comes after UK government bans app on government devices over fears of data being accessed by Chinese state
The BBC has urged its staff to delete the Chinese-own social media app TikTok from corporate mobile phones.
Guidance to BBC staff circulated on Sunday said: "We don't recommend installing TikTok on a BBC corporate device unless there is a justified business reason. If you do not need TikTok for business reasons, TikTok should be deleted."
Continue reading...