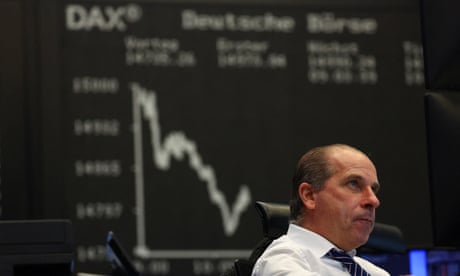 The travails of Credit Suisse and others have stirred up bad memories for a public still scarred by the financial crisis
No one in the Treasury had expected March to be easy. Last Monday's economics-heavy review of defence and foreign policy, and last Wednesday's budget, meant that a tough week for its mandarins was already priced in. But none of them had expected to have to sell a bank for £1.
That happened in the early hours of Monday, when Treasury and central bank officials eventually brokered a deal for HSBC to buy the UK arm of Silicon Valley Bank (SVB UK) for a nominal fee – following the collapse of SVB's California parent when a disastrous investment strategy unravelled.
Continue reading...