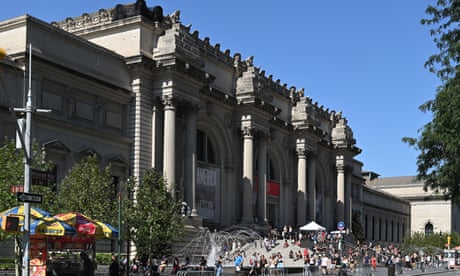 New York museum is among institutions reattributing works by painters born in what is now Ukraine – to a mixed response
Questions of attribution are constantly under review by art scholars, but rarely are they so topical or heated as institutional efforts underway in the US and in Europe to reclassify art once described as Russian as Ukrainian.
In New York, the Metropolitan Museum of Art has quietly changed the name of an 1899 painting by the French Impressionist Edgar Degas from Russian Dancer to Dancer in Ukrainian Dress.
Continue reading...